Sustainability
GDV supports UN-convened alliance for climate-neutral investment
German insurers are looking for allies on the path to climate-neutral investment by 2050: GDV is now the first insurance association in Europe to become a supporter of the global Net-Zero Asset Owner Alliance.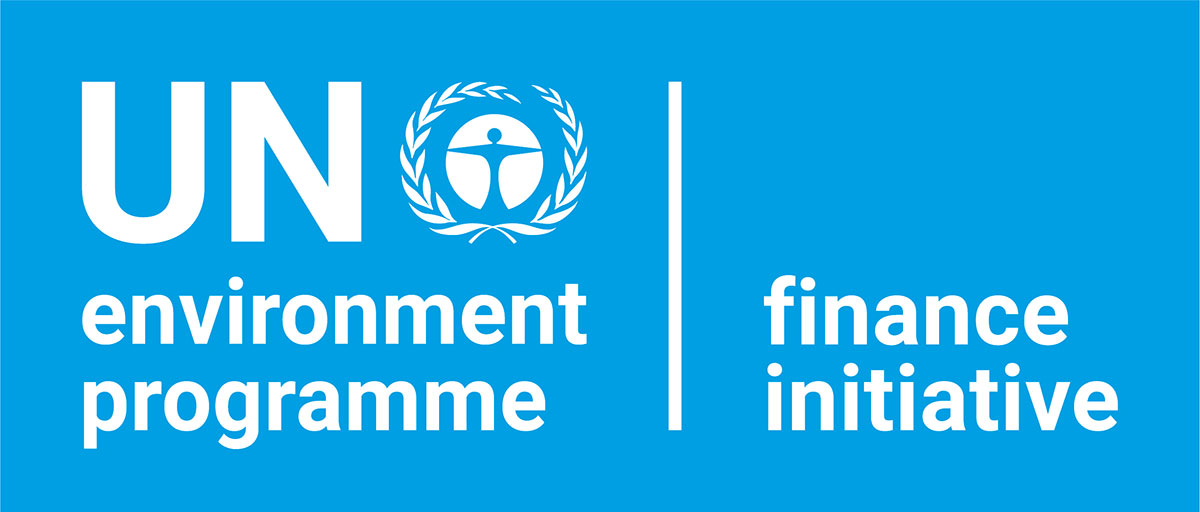 The UN-convened Net-Zero Asset Owner Alliance was founded in autumn 2019. The Alliance comprises 34 large institutional investors, including major pension funds and insurers. Together, they manage assets of around five trillion dollars. The background for the cooperation of the large capital investors is the goal adopted at the Paris Climate Conference to limit global warming to 1.5 degrees compared to the pre-industrial era.
"This initiative is unprecedented in the financial sector. With our support of the Net-Zero Asset Owner Alliance, we want to make it possible for our members to participate - regardless of their size," said Asmussen. "We are serious and want to contribute to a climate-neutral economy. We can only fight climate change effectively on a global level."
With this step, GDV is continuing to implement the sustainability positioning that the GDV Executive Committee adopted at the beginning of the year. In addition, the business processes of German insurers, such as offices and vehicle fleets, are to be climate-neutral by the end of 2025. Sustainability criteria will also be integrated into the underwriting guidelines. In the long term, insurers no longer want to underwrite commercial and industrial risks that negate the transformation process towards a sustainable and climate-neutral economy.